"There were millions of people
From every religion and race
Different yet United
Diversified languages and colors,
Yet together
As if God has asked his creations
To come for a get together.

It was unique view
And not a single one was having a clue
Every face was having the
Expression of wonder
Half mouth open and eyes stretche.
In the corner of the world
Where evils are planning for bad
Millions celebrated existence
of goodness in heart of world.
Leaders of diverse world
Were there
Cultures of whole world
Celebrated there
Colors of whole world
Shined there
Hearts of everyone
Connected there
Humanity rejoiced!"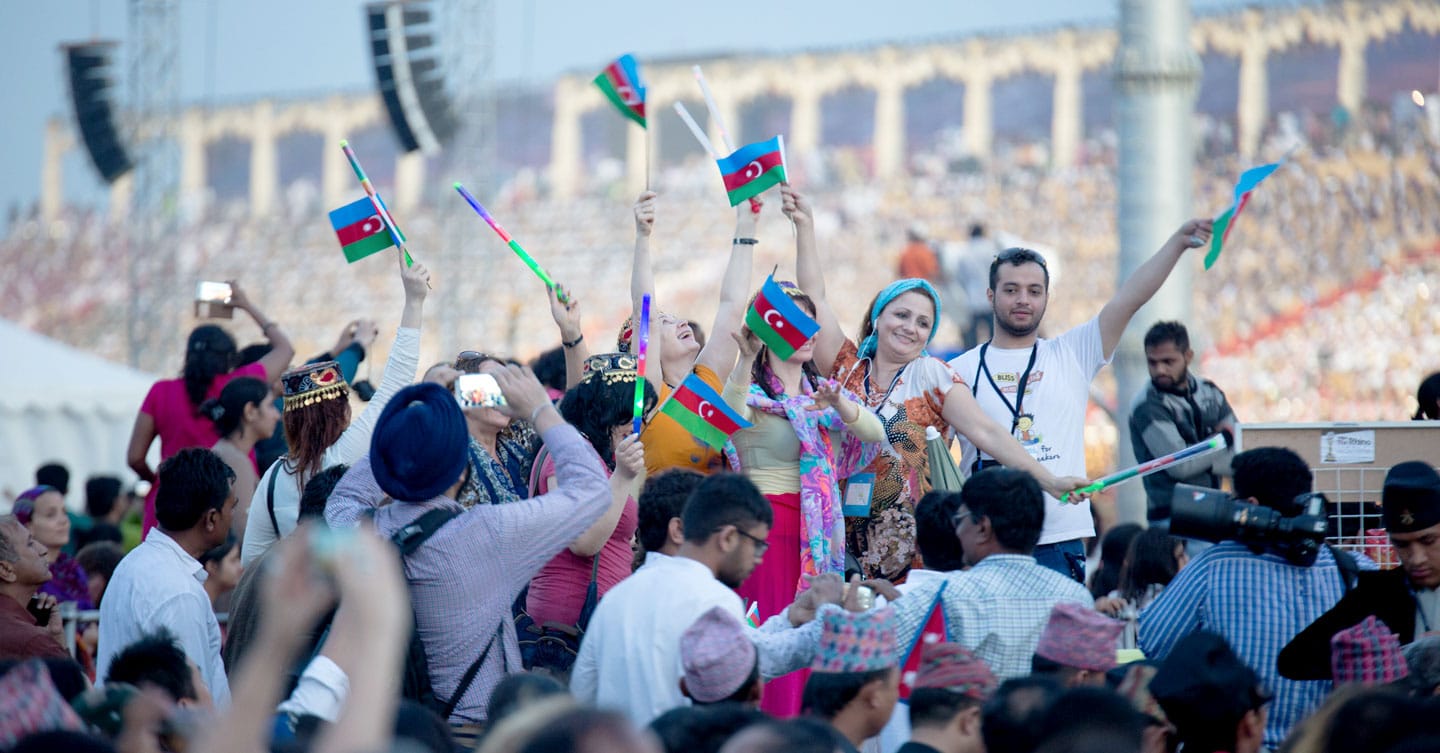 Love,
Prasad