On Durgashtami (9th Oct) I visited a beautiful lake Khadakwasla, to meditate, to be with nature & to see water flowing. Yes! you read it right, these are all my reasons to visit that place. I noted some of my experiences there –
1. Nothing & No-one can stop "YOU"
There were stones, poles, a tree but none of them were able to stop the flow of water. In same way, there might be thousands of things & people who are trying to stop you but does it really matters? Know that you are unstoppable.
Just the thing which can stop you is your own "MIND". I will say, "Kick the mind & live the life you want!".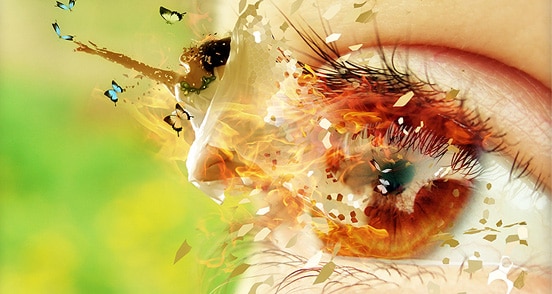 2. Silence is what you are!
In all the DJs, Party Nights you might enjoy but everyone loves the peace & everyones want it. Like the water, from outside you will hear waves making a big loud noise but when you go deep into the water, there is just a "SILENCE".
There is a skill to be at silence in noise & the secret of it is meditation! The one who is doing knows it, the one who is not should experience it.

3. You are nothing in infinity, yet you are infinity in nothing!
There is a drop in a lake, similarly you are here in this universe. Check the fact, We are not even one thousandth of this planet and our problems might not even qualified to count. We are "NOTHING".
Isn't it? Still, we are infinity in nothing – "Boond Boond se hi sagar banta h" (Drop after drop is needed to make a Ocean). Yes! We are the creator of this universe in another sense!
Forget all your atomic problems & live the life like a king. As my guru Sri Sri Ravi Shankar Ji says –
Serve like a servant & walk like a king
Love,
Prasad